Cosplay Chess Award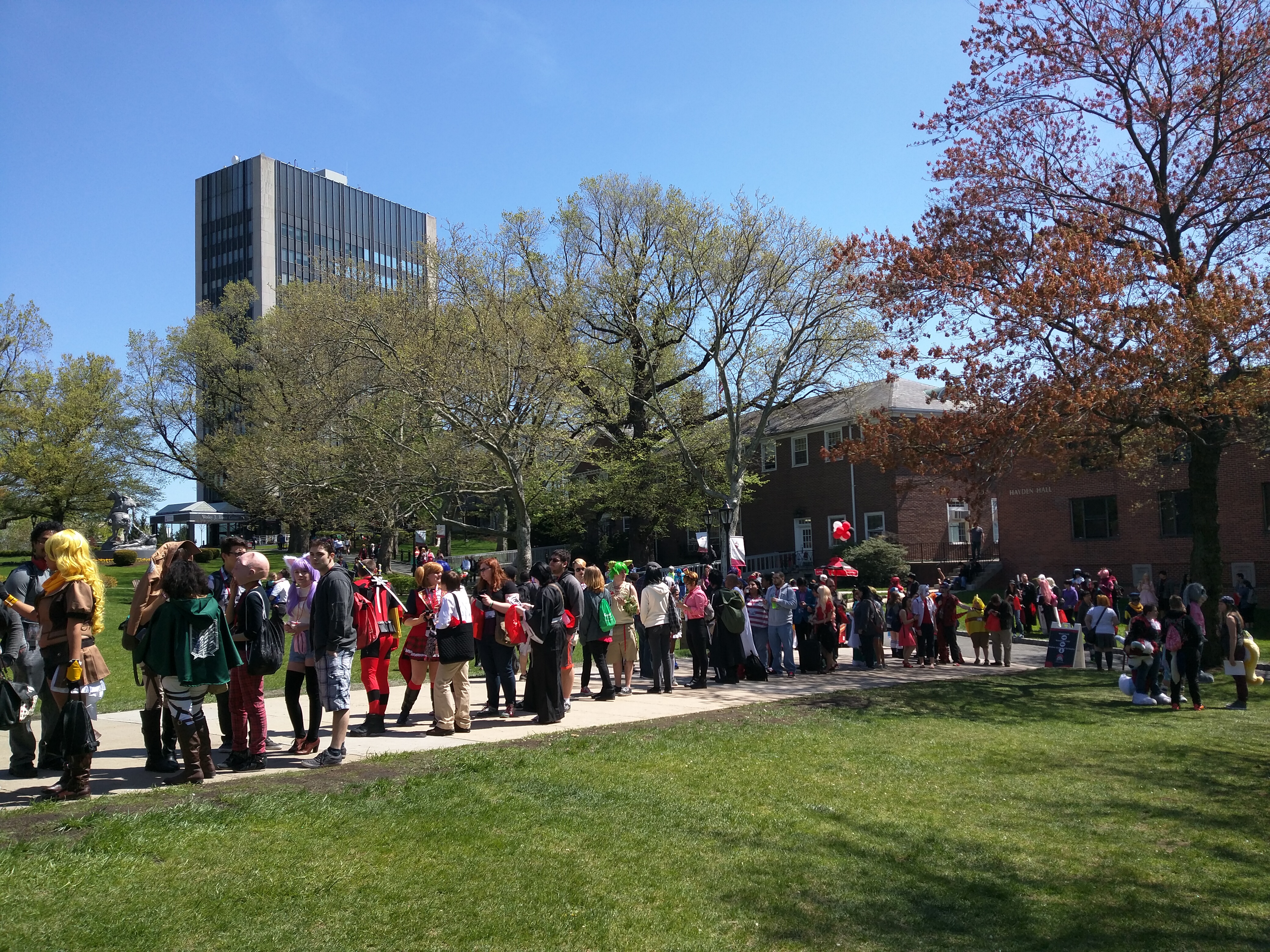 Last weekend at Anime Boston we were presented with the Cosplay Chess Award from the staff of Anime Boston for going the extra mile in making the event great for everyone. Normally one would think that Cosplay, Chess and Operation Hammond don't really go together. However the kind staff of Anime Boston thought differently.
Cosplay Chess is an event that takes place every Sunday morning at Anime Boston. Part of our response plan for Anime Boston had us doing First Aid standby at most of the main events over the weekend. During the event Sunday morning an attendee in the audience had a sudden medical emergency which caused the event to stop. Our Patrol Medical Responders Garret D'Jong and Event Supervisor James Fedora were first on scene with convention center security and provided medical care for the attendee until advanced medical help arrived. A short time later the event was able to resume with minimal interruption.
We are honored to be given such an award from the staff of Anime Boston for helping nerds in times of need.
The full post from Anime Boston can be read here.