MEDICAL RESPONSE SERVICES
Our most prominant branch of service is medical response. We have many trained volunteers who are qualified and ready to be an addition to your existing safety infrastructure. Many of our nerdy responders could be on standby at your event. We could be just one inquiry away.
SAFETY & HEALTH EDUCATION SERVICES
Operation Hammond is an American Safety and Health Institute training center. We offer various teaching services and we're happy to conduct an event-themed educational panel. Don't hesistate to ask for more information.
EVENT CONSULTING AND PLANNING SERVICES
We have been supporting many different conventions and events for over six years now. With this time under our belt, we have the know-how to advise on various topics upon inquiry.
SOCIAL OUTREACH
Operation Hammond works to recruit volunteers who share common interests with the communities we serve. This way, you know you're receiving help from someone who can relate to your interests.
Upcoming Events
Don't Be Afraid to Say Hello
Operation Hammond is happy to be providing our services to Dad Con in 2019. Please feel free to stop by and say hello.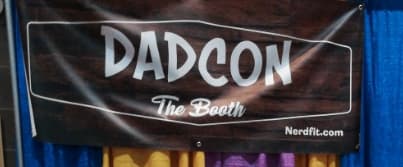 Dad Con
June 15th-17th 2019 – Dayton, OH
Counters
Operation Hammond has been serving various events and communities for over six years now . During our time helping those in need, we've accumulated some statistics.
Some of Our Partners & Clients
We provide social medical services to many groups, conventions, and organizations across North America and Canada.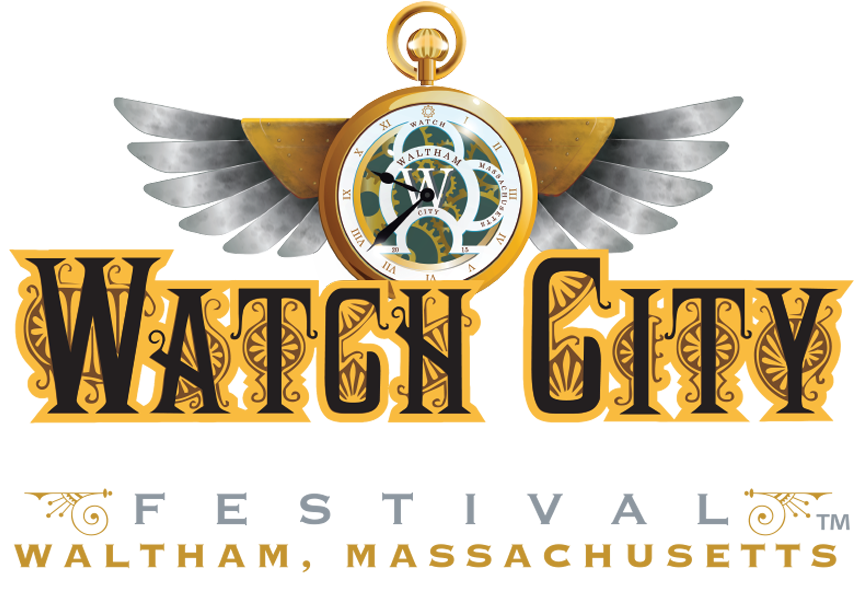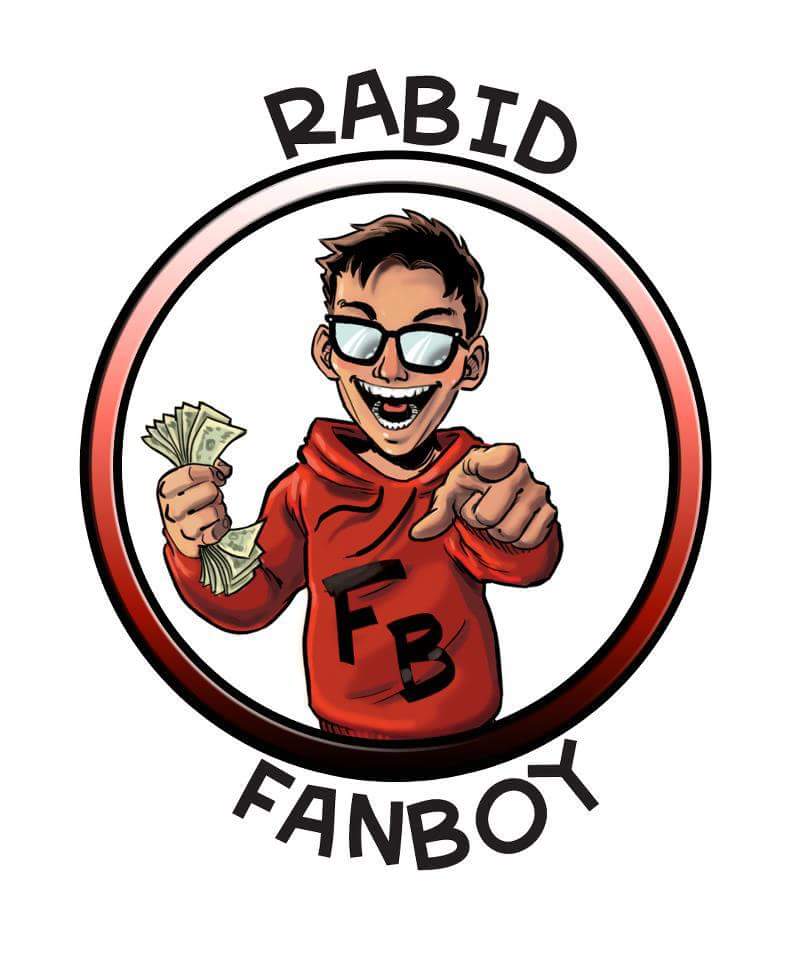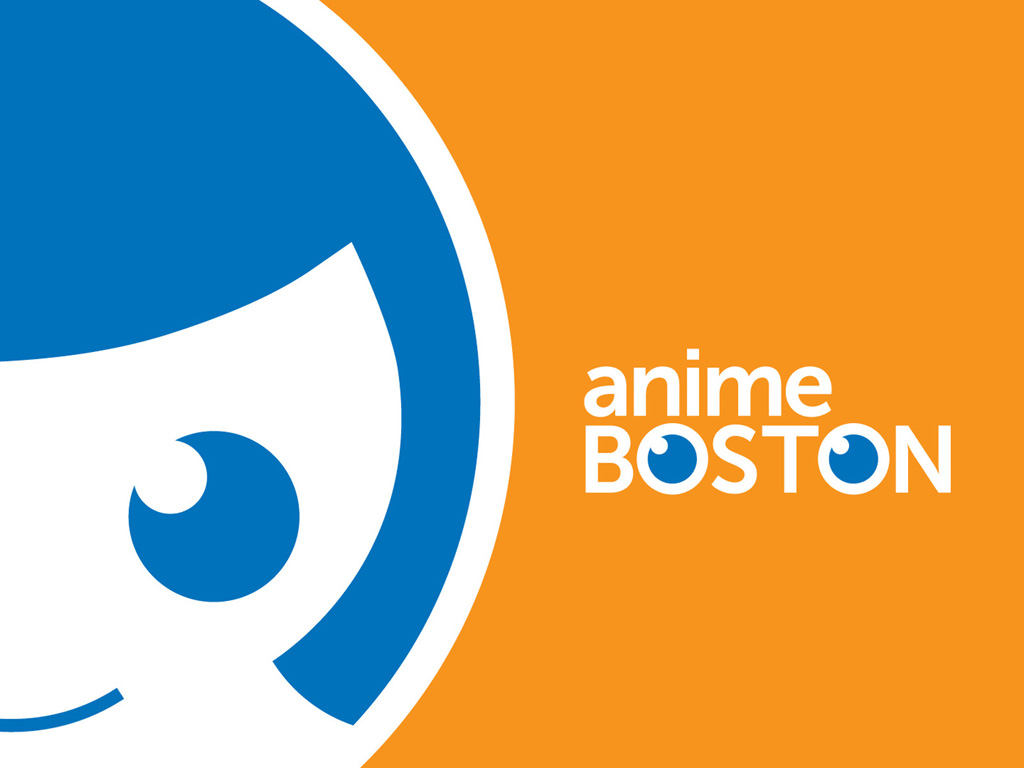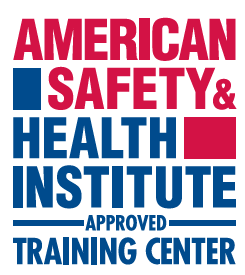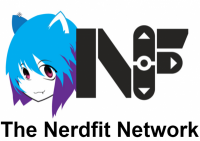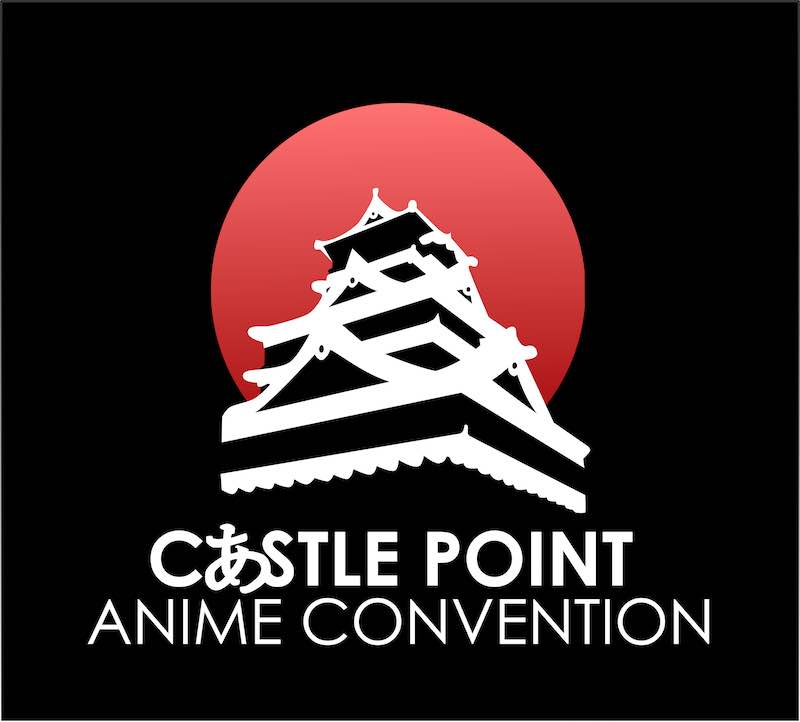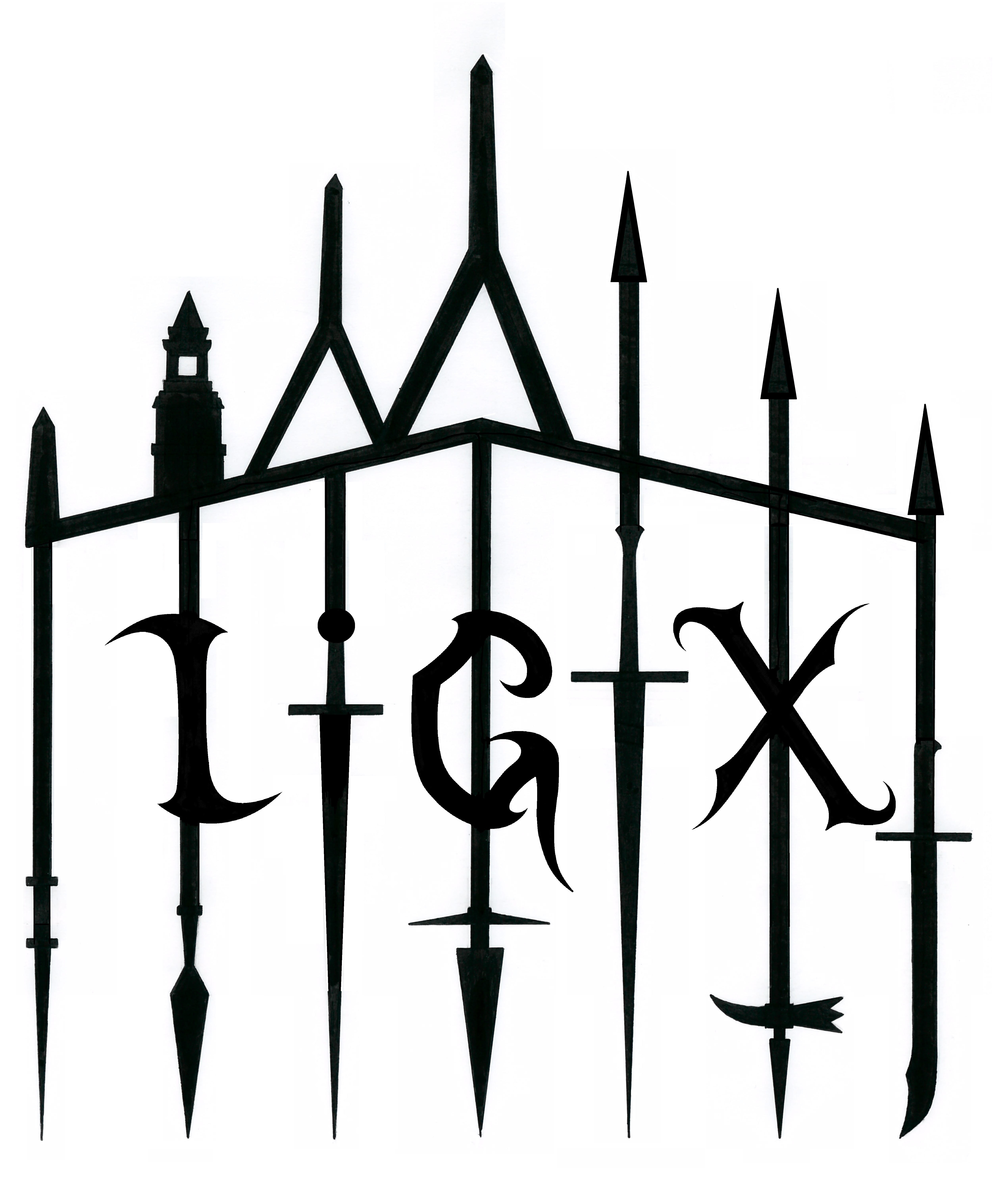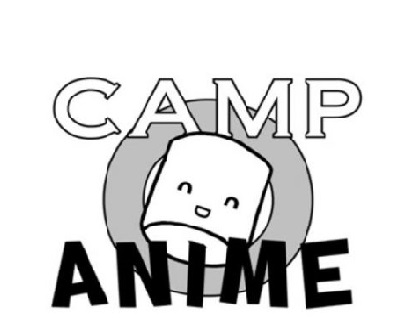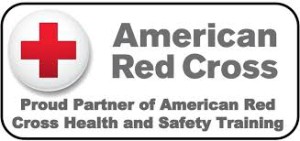 Join the movement! It will only take a minute…
Volunteering with Operation Hammond is a fantastic way to meet new people, learn new skills, and help out at great pop culture events and conventions. Become a member of Operation Hammond today!
News & Blog
Keep checking back! Great things are coming.
Portfolio
Here are some photos of us from past shows and events we have staffed. To see more photos of us, check out our Facebook and Tumblr pages linked below.