A Letter to Those Affected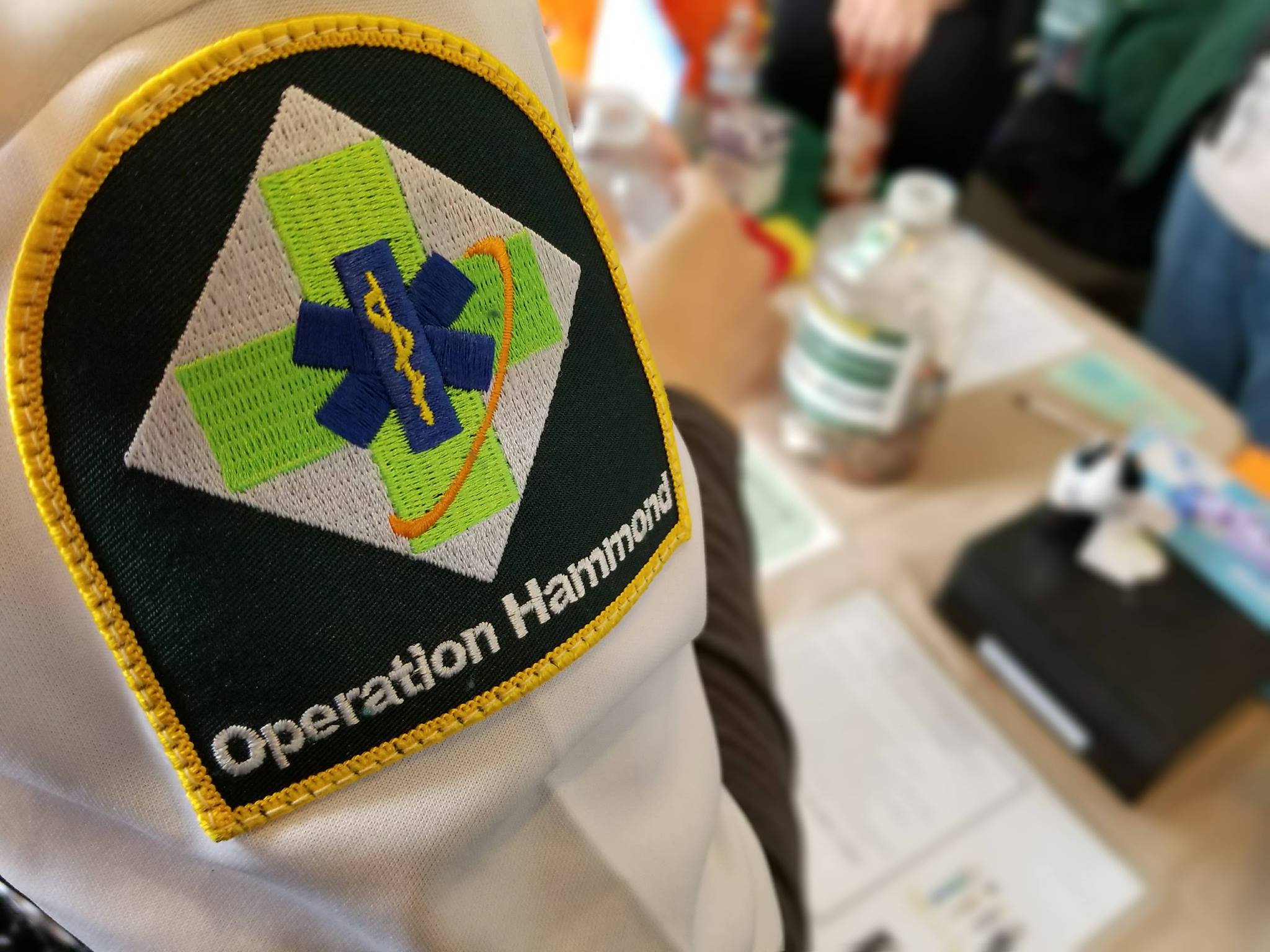 As you may or may not know, the senior staff of Operation Hammond has been dealing with a complicated legal situation for the past year and change. Recently, some untrue statements have been made about Operation Hammond and it's members. While we can't go into the specifics of what was said, it has been an ongoing and very long legal situation. Sadly, it has affected many current and past members as well as clients of Operation Hammond on numerous accounts due to no part of our own.
The senior staff would like to sincerely apologize to our members, clients, fans, and partners that have been adversely affected by this ongoing and very adverse situation. Sadly, this situation has caused us to be in legal conflict with certain individuals. This situation is very fluid and has been ongoing for a very long time. The Senior staff is taking this legal situation very seriously and have been working diligently with our legal counsel on many fronts to resolve the situation.
If you have any questions comments or inquiries please e-mail info@operationhammond.com